As we continue to build followers to this blog, we are delighted to receive more and more comments and contributions. We very much encourage and welcome this – that is the point of promoting dialogue. However, in the interests of that dialogue, we want to ensure that this is done in a style that is always respectful towards all parties involved in this forum.
Frank, open and truthful debate is what we encourage. This is a topic on which many people feel very strongly and our aim is to convene a place for this discussion and exchange. However the Blog Editors reserve the right to edit or withhold posting comments which:
i) Could be seen as unlawful, obscene, defamatory, libelous, threatening, pornographic, harassing, hateful, racially or ethnically offensive, otherwise disruptive to civil debate on the blog, or encourage conduct that would be considered a criminal offence, give rise to civil liability, or violate any law.
ii) Publish falsehoods or misrepresentations
iii) Are personally harsh and unkind, and would violate the spirit of respectful dialogue that we are committed to promoting
The views and opinions expressed in the NSRLP Blog are those of the author.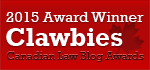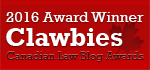 ---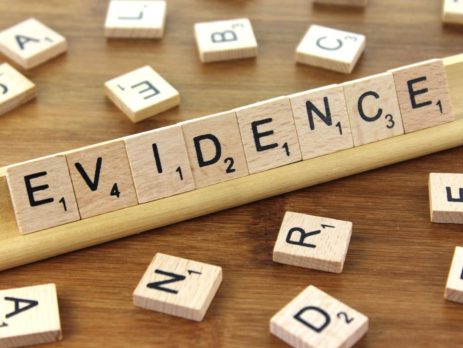 NSRLP
A Pennsylvania jury has failed to reach the necessary unanimous verdict in the prosecution of Bill Cosby for sexually assaulting Andrea Constand, leading the judge to declare a mistrial. My first reaction to this news, which I woke up to on Saturday morning was, predictably, anger. This was the only one of 33 similar fact complaints against Mr. Cosby that could be prosecuted because of the Statute of Limitations (which I am proud to say Ontario repealed in 2016 for [...]
Read more...