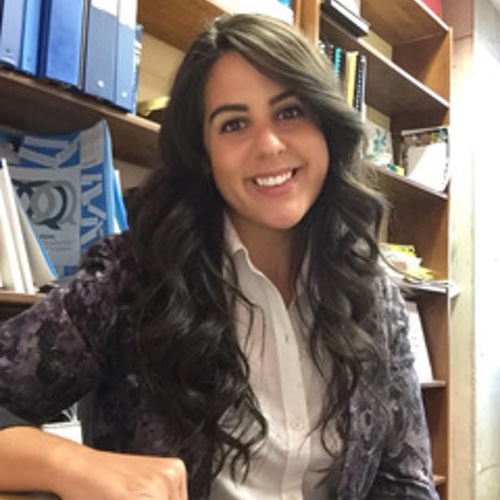 Lidia Imbrogno
NSRLP
Research Assistant
Lidia is a third-year law student at the University of Windsor, Faculty of Law. At the NSRLP Lidia is responsible for multiple legal research projects including leading a team of researchers in compiling the NSRLP Case Law Database. Lidia is very involved in the Windsor Law community, participating in multiple fundraising initiatives and sitting on the 2020 Windsor Law Admissions Committee. In 2018 Lidia will be representing Windsor Law at the Canadian Client Consultation Competition in Alberta.
Lidia has a Bachelor's degree in Sociology and a Certificate in Public Relations, both from Ryerson University. An advocate for the utilization of unbundled services, Lidia has collaborated with Dr. Macfarlane on several SRL resources such as the "The Nuts and Bolts of Unbundling". In December of 2017, her piece "Legal Community Should Embrace Unbundled Services" was published by Canadian Lawyer Magazine.
In 2018 Lidia will be articling at Willis Business Law. In her spare time Lidia likes travelling with her partner, working with the United Way's Windsor-Essex Emerging Philanthropists Program, and spending time with her rescue dogs Quenn and Vito.