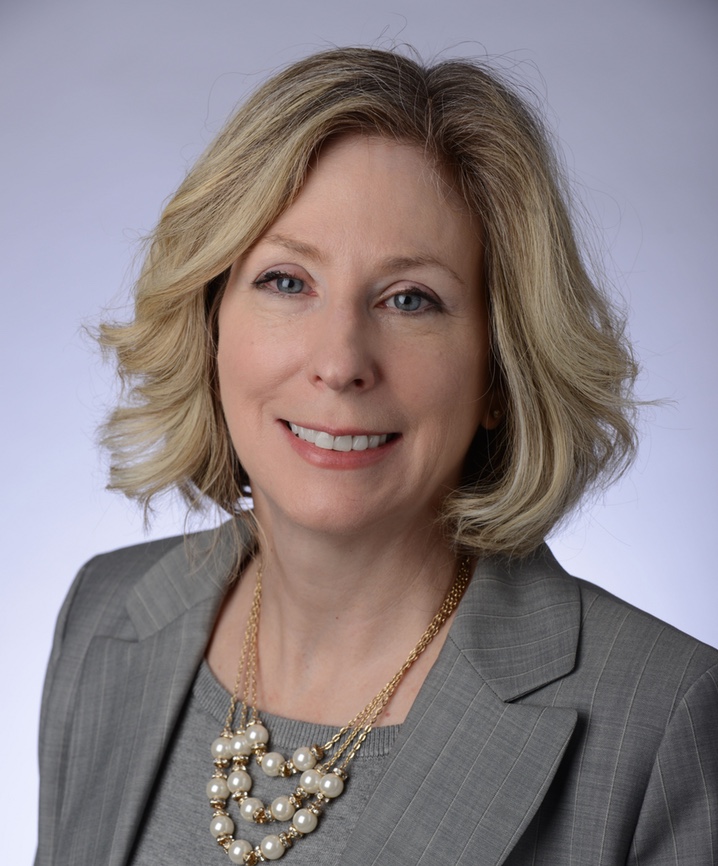 Sherry MacLennan
NSRLP
Sherry joined the Legal Services Society as a staff lawyer in 2000, following a career in private practice in both BC and Saskatchewan. While at LSS, she has worked in a number of capacities which saw her implement the family duty counsel program and later manage intake, offices and local agents. Since becoming director in 2009, Sherry has overseen the integration of information and referral services in the application process, the expansion of public legal education and information services to include community partners and enhanced Aboriginal services. Sherry is the Chair of the BC Public Legal Education & Information Working Group, and sits on the advisory committees of two national access to justice projects, the National Self Represented Litigant Project and the Evolving Legal Services project.
Why did you choose to participate on the Board?:
"I chose to participate on the Board because I am passionate about empowering people in their quest for solutions to legal problems. The Board offers a unique way to move forward nationally on a societal access to justice problem which, through the project, is gaining both recognition and innovative and practical solutions."
What does "Access to Justice" mean to you?
"The ability for everyone to get the information and assistance which enables them to resolve their legal problem in a timely and fair way."