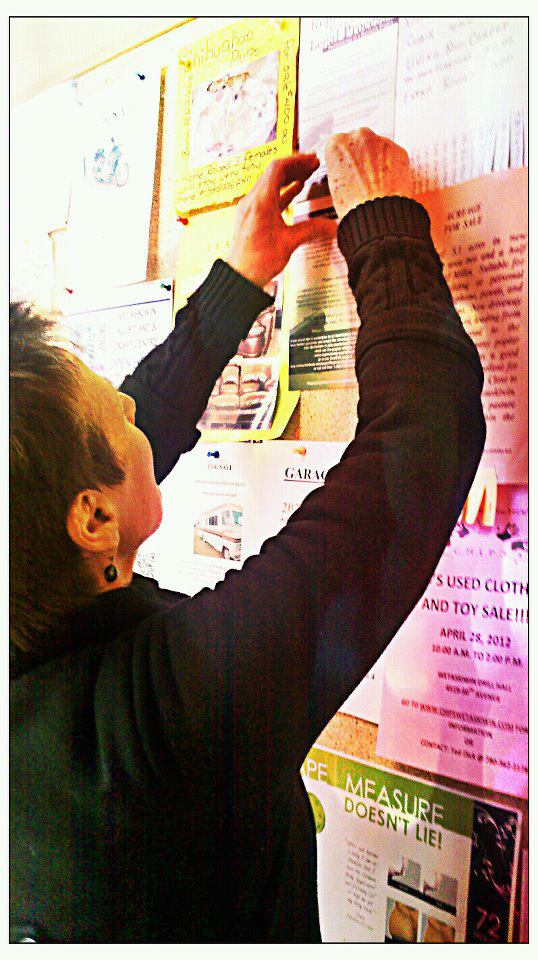 The National Self-Represented Litigants Project (NSRLP) builds on the National Self-Represented Litigants (SRL's) Research Study conducted by Dr. Julie Macfarlane from 2011-2013. The Project takes its mandate from the Final Recommendations of the Research Report: 10 Actions Steps for the SRL Phenomenon.
Since 2013, the NSRLP has continued to generate energy and motivation towards serious contemplation of system change, reflecting the findings of the Research Study. The core of our work is to advocate for better and deeper understanding of the needs, motivations and challenges of self-represented litigants. This means that we are committed to:
Collaboration to enhance the responsiveness of the Canadian justice system to self-represented litigants (SRLs) and their direct participation in the change process, and continuing dialogue among all stakeholders who include SRLs, lawyers, judges and court services staff.
The development of practical, focused, and accessible resources to assist self-represented litigants and to enhance understanding and co-operation among SRLs, lawyers, judges and court services staff, and to information and resource-sharing among all interested and affected parties.
Research on emerging areas of special interest to those affected by the SRL phenomenon, including jurisprudence, court and legal information services, and changes in legal practice to meet SRL needs (unbundling, coaching). The NSRLP also publishes ongoing data on the demographics and narratives of self-represented litigants who complete our Intake Form.
NSRLP is currently funded by the Law Foundation of Ontario, a private donor group, and the University of Windsor, Faculty of Law. The NSRLP aligns with Windsor Law's mandate to promote Access to Justice for all Canadians.
We are very excited about continuing our work with and for SRLs in the coming year. We invite you to: