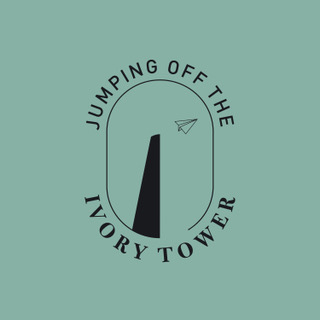 Hosted by National Self-Represented Litigants Project Director Julie Macfarlane and Project Coordinator Dayna Cornwall, our social justice podcast showcases visionaries, social justice warriors, and legal system "disrupters"; we ask about their motivations, and how their experiences have changed them – for better or for worse.
Julie Macfarlane is a law professor whose research and writing has inspired debate over many important social justice issues including Access to Justice, the future of legal services, transforming legal education, how Muslim communities relate to the Canadian legal system, and justice for the victims of sexual violence. She was recently selected as one of Canada's 25 Most Influential Lawyers.
Jumping Off the Ivory Tower is a platform to showcase some of the important work going on both in Canada and internationally. Weekly episodes will tackle topics from across the social justice universe, including stories of self-represented litigants, innovation and change in the legal profession, work on sexual violence, racism and Islamophobia, disability rights, and legal education.
As with all NSRLP projects, we hope to spark further discussion and engagement, and bring attention to these topics. The podcast will be posted each week on this page – along with a short description and links to the stories we highlight in our "In Other News" segment. The show is also free on SoundCloud, iTunes, and whatever podcast app you use.
---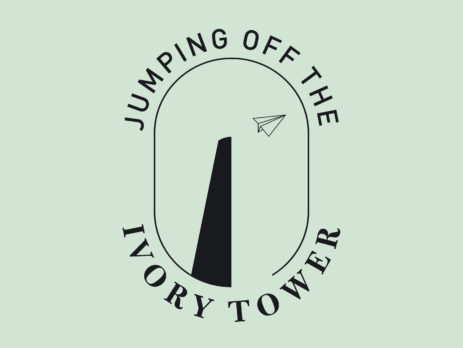 NSRLP
Brady Donohue, lawyer This week, Julie talks to lawyer Brady Donohue about her experiences with and efforts around campus sexual assaults, and the pervasive culture of sexual assault and harassment in our society generally, including the often frustrating institutional responses to allegations of assault. In other news: law societies consider paralegal services, a prestigious award for NSRLP board member John Manwaring, and press over the Dellen Millard case continues. In Other News: Bev Boyden's blog post about Alberta paralegals NSRLP Advisory Board member [...]
Read more...