As we continue to build followers to this blog, we are delighted to receive more and more comments and contributions. We very much encourage and welcome this – that is the point of promoting dialogue. However, in the interests of that dialogue, we want to ensure that this is done in a style that is always respectful towards all parties involved in this forum.
Frank, open and truthful debate is what we encourage. This is a topic on which many people feel very strongly and our aim is to convene a place for this discussion and exchange. However the Blog Editors reserve the right to edit or withhold posting comments which:
i) Could be seen as unlawful, obscene, defamatory, libelous, threatening, pornographic, harassing, hateful, racially or ethnically offensive, otherwise disruptive to civil debate on the blog, or encourage conduct that would be considered a criminal offence, give rise to civil liability, or violate any law.
ii) Publish falsehoods or misrepresentations
iii) Are personally harsh and unkind, and would violate the spirit of respectful dialogue that we are committed to promoting
The views and opinions expressed in the NSRLP Blog are those of the author.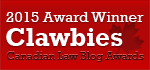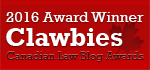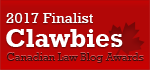 ---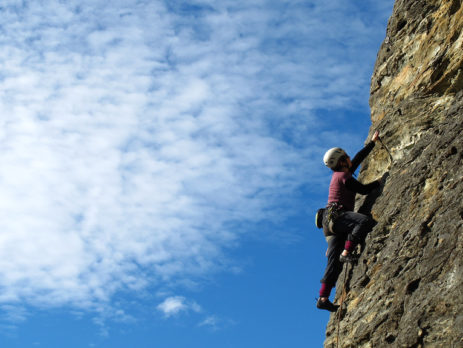 NSRLP
I am writing my first blog of 2018 from Sydney, Australia. I love Sydney, and I definitely prefer the weather here in February to the weather in Ontario (sorry guys). This morning, after some first-thing Skype calls with my wonderful NSRLP team back in Windsor, I dressed in shorts and a T-shirt and picked up some produce at the outdoor farmer's market, and then went down to the beach for a swim. OK, so I'm bragging a bit. Aside from better weather, [...]
Read more...