Canadian SRL Study Results Confirmed by US Research
NSRLP
In June, IAALS—the Institute for the Advancement of the American Legal System – published the results of their research on the SRL experience in four U.S. states (Colorado, Tennessee, Oregon and Massachusetts). The results of the U.S. study – "Cases Without Counsel: Research on Experiences of Self-Representation in Family Court" – mirrored the 2013 Canadian study in almost every way.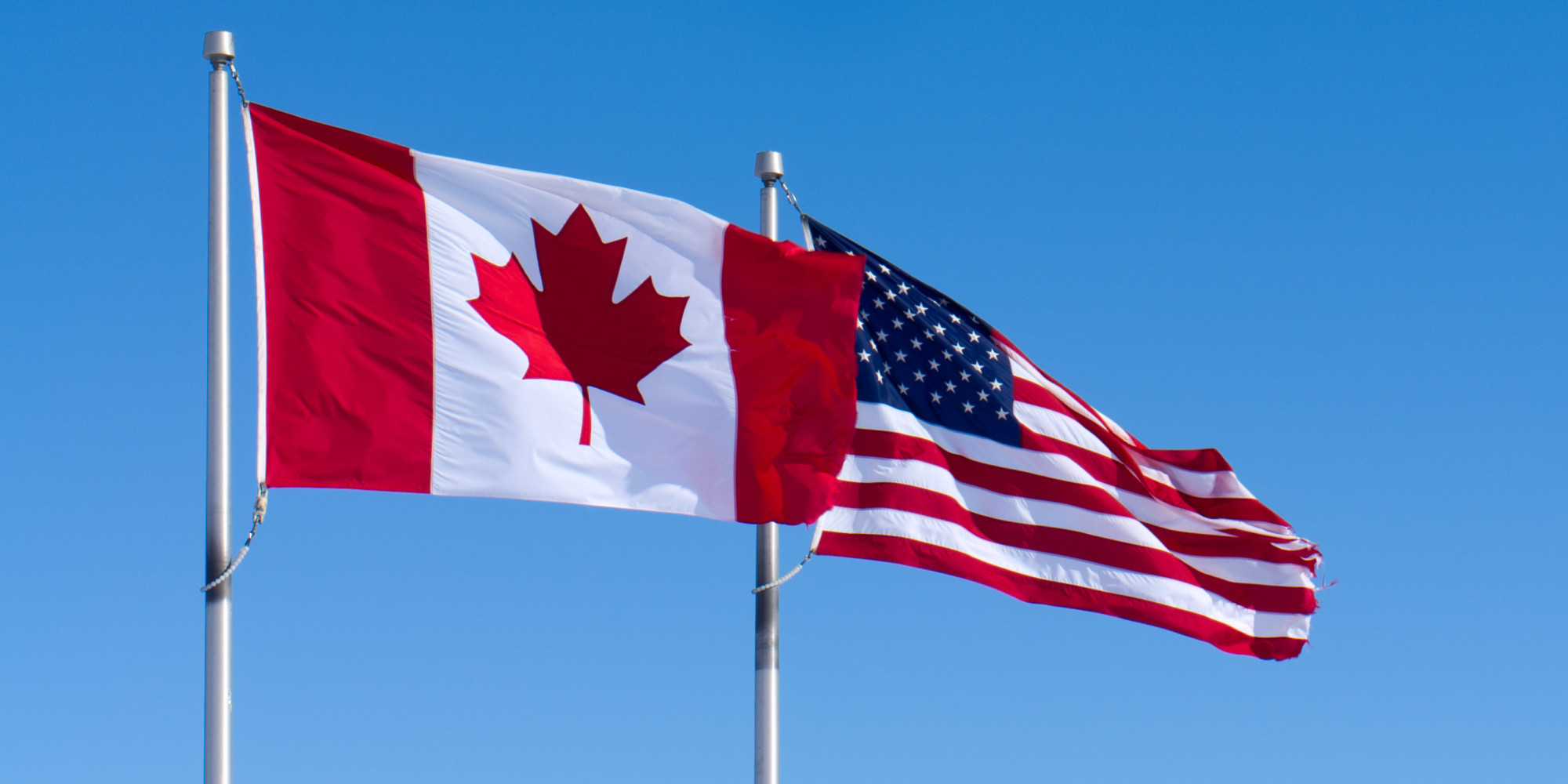 The primary reason for self-representation is lack of financial resources to pay for a lawyer

"One lawyer told me she worked on a sliding scale – I asked her, 'can you take a nickel'?"
US SRLs talked about being "typecast" as "crazy"

"Don't forget that there are people who are not crazy out there, they're just having to figure this out for themselves."
Navigating the legal system is far more complex and often overwhelming – that SRLs initially expected.

"I have a doctorate and I am used to reading technical material – but I would read a sentence over and over again, and I still couldn't make sense of it."
The most common advice that SRLs had for others? "If you possibly can, get a lawyer."
The social, psychological, financial and health impacts of self-representation were reported in strikingly similar terms by SRLs south of the border.
Check out the full report here!