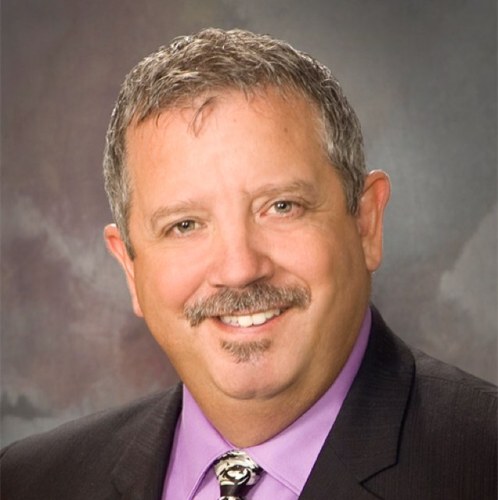 Robert Harvie
NSRLP
Graduated with Law Degree from University of British Columbia in 1985 and was called to Alberta Bar in 1986. He currently is practicing solely in Family Law with emphasis on corporate and business interests, as a partner with the firm of Huckvale Wild Harvie MacLennan LLP.
Robert currently sits as an elected Bencher with the Law Society of Alberta, sitting as Chair of the Family Law Advisory Committee and the Vice-Chair of the Retention and Re-engagement Task Force; is an Editorial Board member of Law Matters (CBA Alberta Publication) and Steering Committee member for the 2013 LESA Family Law Practice Manual. He is a Board member and Past-President of Collaborative Divorce Alberta Association, and past International Issues Editor of the Collaborative Review (International Association of Collaborative Professionals publication).
Robert also has numerous articles published with LawNow and LawMatters, and featured blogger with "Be Fulfilled" – Blog of the International Association of Collaborative Professionals.