Noel Semple, J.D., Ph.D. University of Windsor Faculty of Law
NSRLP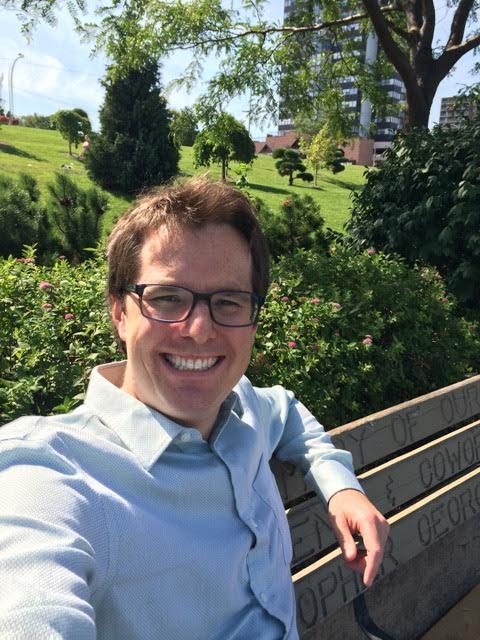 Noel Semple is Assistant Professor at the University of Windsor Faculty of Law.
Noel studies access to justice. His work asks how the law and legal institutions work in real life. It also aspires to improve the ability of law and legal institutions to actually create justice. Empirical research (quantitative and qualitative) and policy analysis are key tools in his scholarship. He draws upon and seeks to contribute to the law and society and empirical legal studies traditions.
He teaches and writes in the fields of civil dispute resolution, legal ethics and professionalism, legal services regulation, and family law.
Noel completed his Ph.D at Osgoode Hall Law School (York University) in 2011, after having received an LL.M degree in 2009. In 2007, he received his Juris Doctor degree from the University of Toronto Faculty of Law. His doctoral focus was the custody and access arrangements made for children following the breakdown of their parents' relationships.  His dissertation critically analyzed the litigation and settlement mechanisms used to resolve these disputes, and their costs and benefits for the children involved.  The severe lack of affordable and professional legal assistance in the family law field became obvious during this research, and inspired Noel's postdoctoral research agenda.
Learn more about Noel's work at www.noelsemple.ca
Why do you choose to participate on the Board?:
"I joined the Board because the National Self-Represented Litigants Project is making vital contributions to the accessibility of justice in Canada. The Project represents the best tradition of using social science to make the world a better place.  I am honoured to be involved!"
What does "Access to Justice" mean to you?:
"To me, access to justice means the ability of people to assert and defend their legal rights. A society committed to access to justice builds multiple passageways between people and the justice they deserve.  These passageways must, at a minimum, include:
(i) formal dispute resolution (e.g. accessible courts and tribunals);
(ii) informal dispute resolution (e.g. accessible mediation, negotiation, and legal information); and
(iii) expert legal service providers (e.g. accessible lawyers and paralegals)."