MyLawBC promises help with separations, wills, foreclosure, and more
NSRLP
NSRLP is delighted to support the work of the British Columbia Legal Services Society in designing and building an innovative new online resource to provide high-level, customized and trusted legal information and guidance to members of the public. In this week's guest blog, Nate Prosser, the Society's Online Outreach Coordinator, describes how MyLawBC works and how it can help those lacking formal legal representation.

*                         *                         *                         *                         *
When you have a legal problem, a solution can seem unreachable. Lawyers are expensive, the law is complicated, and you have limited time. It can feel like just after you climb over one wall, another is right in front of you.
There are tools that can help, and the Legal Services Society, BC's provider of legal aid, has just launched a new one. MyLawBC helps people solve common legal problems as efficiently and painlessly as possible.
Guided Pathways
The Internet and smart phones have changed the way that we interact with information. The legal information online is often encyclopedic, which doesn't work for everyone. People become overwhelmed and uncertain about how to solve their problems after reading the information.
MyLawBC takes a different approach, using a tool called "guided pathways". These pathways are an interactive way of getting you the information you need. To start, MyLawBC asks you questions about your problem and your situation. It then uses your answers to diagnose your issue, and determine the information you need to resolve it. At the end of your session, you receive an Action Plan tailored to your situation.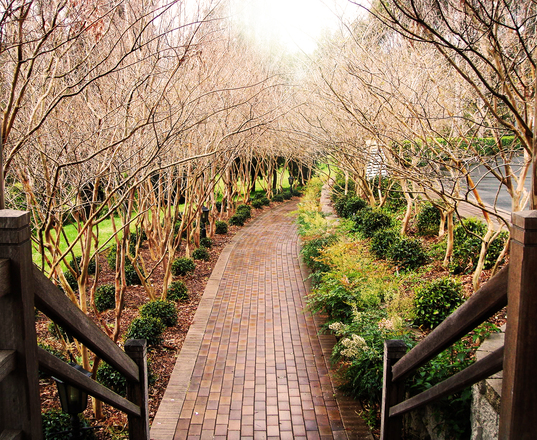 What are Action Plans?
Finding legal information online usually isn't a problem, but knowing what information to trust, and how to apply it. MyLawBC will be your guide, sorting through it all and presenting just the trusted legal information you need. When you finish your session using MyLawBC, you receive a customized Action Plan that lays out the steps you need to take to handle your legal problem. Your Action Plan gives you only the information you need. You can download your Action Plan for future reference.
Each Action Plan contains:
Basic background information that is essential to understanding how to address and work towards resolving your legal problem.
A clear set of first steps you can take immediately. You can start on these without even leaving your computer.
The next steps you need to take, which may take longer to complete, but will lead you to a solution.
A list of resources, including in-person services, that can help you along the way.
Action Plans contain more than just legal information. They also cover practical issues you might need help with. For example, for people who are separating, MyLawBC provides a Coping with Separation Handbook that deals with the emotional challenges you may also be facing: communicating with your ex, how to talk to your children about your separation, ways to help your children cope with their emotions, and more. Other resources include sample letters and forms, tips for the negotiation process, and checklists.
Common legal problems: wills
You can use MyLawBC to write a simple will. The Make a will pathway explains the decisions you need to make and what you need to consider in order to make those decisions. Depending on your situation, MyLawBC can also provide you with a fillable form, which will create a valid will for you.
If you are concerned about future health conditions impacting your legal rights, there are also documents for such situations.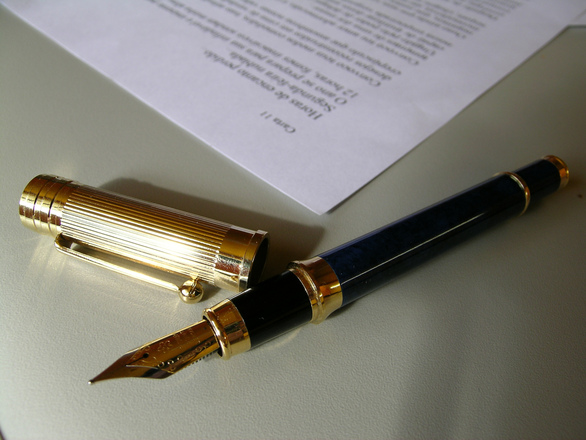 Common legal problems: foreclosures
If you're facing foreclosure, or just worried about it, you can look at the foreclosure section, which helps you navigate the foreclosure process and, if possible, keep your home.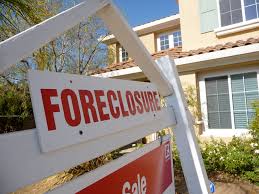 Common legal problems: divorce and separation
Issues around divorce and separation are some of the most common legal problems. MyLawBC has three guided pathways that can help people going through a separation. Make a separation plan helps you figure out the best way for you and your spouse to work through your family matters. When you can't work together to resolve issues, Get family orders gives you the information you need to get a court order. Finally, I've been served with a court document tells you what to do if you've been served with a court document.
It's also important to acknowledge that abusive relationships bring unique considerations to the separation process. The make a safety plan pathway helps you reflect on your relationship, so that you can recognize the signs of abuse and the impact an abusive situation could have on your separation. The pathway then helps you make a safety plan and find the support you need to keep you and your family safe. 
The Dialogue Tool
MyLawBC doesn't just create pathways. Another important feature is the Dialogue Tool. This tool helps you create a fair and lasting separation agreement that addresses your family's needs.
With the Dialogue Tool, both you and your spouse set out your initial thoughts on what this agreement should look like. The software then gives you a chance to compare and see how close you are on the issues. Using your initial ideas, the Dialogue Tool creates a template of a separation agreement, including important legal language. You then work with your spouse using the Dialogue Tool to customize this template. Along the way, the Dialogue Tool gives you the resources and information you need to make informed decisions.
Check out MyLawBC
MyLawBC is a unique resource. It represents a shift in the way legal organizations serve the public and deliver legal information. It recognizes that there are a large number of people who cannot afford lawyers, yet may not qualify for public assistance. MyLawBC is an important symbol of the BC Legal Services Society's commitment to help these individuals.
If you are someone with a legal issue who cannot afford a lawyer, go look at MyLawBC. We also welcome your feedback.