Introducing A2J All-Star, Jennifer Lin
NSRLP
Our newest Access to Justice All-Star is Jennifer Lin, an Associate with Boughton Law and a volunteer with the Amici Curiae Pro Bono Paralegal Program in Vancouver, B.C.
The Amici Curiae program, an organization of paralegals who offer pro bono assistance to self-represented litigants, expanded its services last year to serve temporary foreign workers who need help in preparing their uncontested divorce applications.
Nominating Jennifer as an A2J All-Star, Dom Bautista, Executive Director of the Law Courts Centre and of the Amici Curiae Program, writes:
"I have had the pleasure of seeing how deep Jennifer's passion is for Access to Justice when it comes to helping SRLs in family law matters. She was the first duty counsel who volunteered to supervise Amici Curiae's new temporary foreign workers uncontested divorce clinic. Early this spring, she decided that she wanted to teach our volunteers about family law. And this summer, she hosted a 12-hour training session run over four Saturdays. And I knew she had at least two trials and lots of mediations going on at the same time. Not even a full plate slowed her down."
Jennifer continues to host sessions with Amici Curiae this fall, in order to complete the full family law litigation training for paralegals.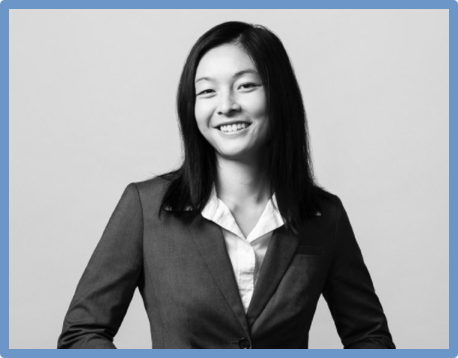 Congratulations Jennifer, we're delighted to induct you as an Access to Justice All-Star!