We Have a New Project Coordinator!
NSRLP
We are thrilled to announce that Dayna Cornwall has started work as NSRLP's Coordinator. Dayna steps into the role filled so ably by Sue Rice from 2012-2015.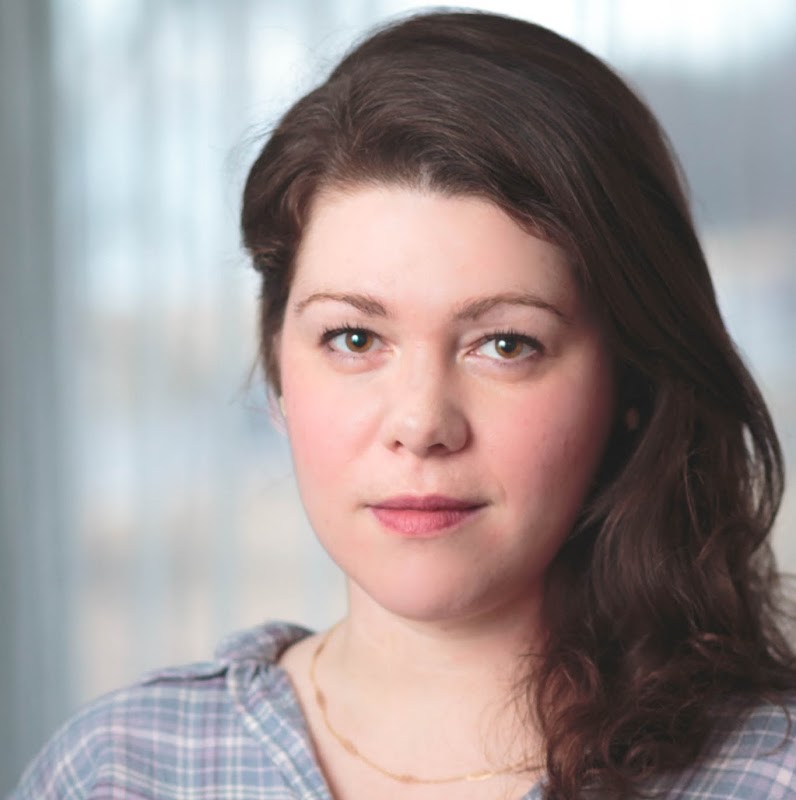 Dayna has a background in not-for-profit and public service work (she holds a Masters in Library Science and worked for a number of years in the public library system). She is a very experienced administrator who also brings social media savvy to the Coordinator position. Dayna has a strong commitment to working with the public and to social justice issues. We think she is a perfect fit for our team, and we are excited about freeing up more research and advocacy time for other team members now that we have a day-to-day operational administrator in place once again.
Dayna's position has been made possible by a generous philanthropic donation from a group of legal professionals and other Canadians who support the work of the NSRLP. Welcome Dayna!