NSRLP
Listen to the audio recordings below. https://representingyourselfcanada.com/wp-content/uploads/2016/12/Gayton-story-1.mp3 https://representingyourselfcanada.com/wp-content/uploads/2016/12/Gayton-story-2.mp3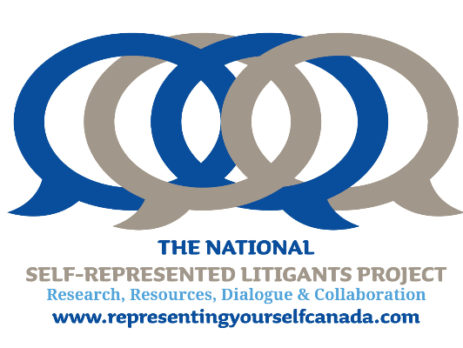 NSRLP
Today the National Self-Represented Litigants Project is launching a project five months in the making – the database and the video!!! And if you would like to become a part of the National Database,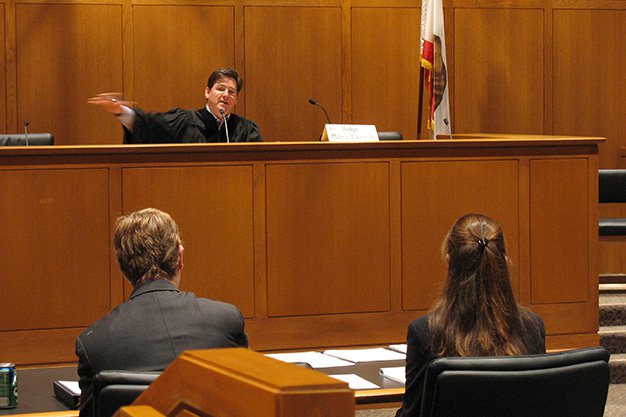 NSRLP
Julie was a featured contributor for Now Toronto Magazine's Reasonable Doubt column. Read why access to justice is every Canadian's issue. https://nowtoronto.com/news/reasonable-doubt-better-access-to-justice-self-representation/?platform=hootsuite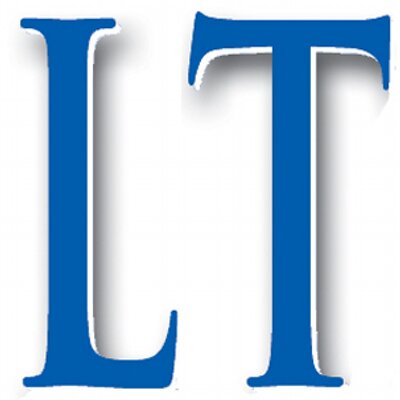 NSRLP
The Law Times http://paper.li/lawtimes?edition_id=769af870-93a6-11e5-9333-0cc47a0d15fd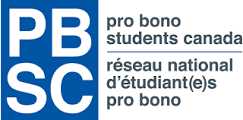 NSRLP
Law students at Windsor, the University of Toronto and Osgoode Hall are getting some press these days for helping self-represented litigants (SRLs) in family court through two innovative "coaching" projects http://www.probonostudents.ca/news-announcements/pbsc-coaching-projects-take-off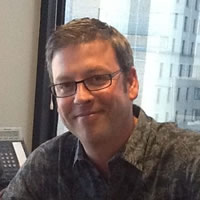 NSRLP
SLAW – In my 28 August 2015 post, "The Rights and Responsibilities of Self-represented Litigants," I reproduced a document intended to sketch out, like the name suggests, the reasonable expectations that litigants without counsel should have as they make their way through the legal system, and their concurrent obligation to attempt to acquire a reasonable understanding of legal processes. This caught the eye of Julie Macfarlane, professor at the University of Windsor and director of the National Self-Represented Litigants Project, who arranged for the document to be [...]

NSRLP
Julie was interviewed last week in Hobart, Tasmania, by national Australian public radio (ABC) radio host Ryk Goddard. They has a lively interchange. Unfortunately, the original link has expired but we are working on obtaining a copy of the interview for posting here.
NSRLP
Law Times – Are You Experiencing Legal Abuse Syndrome?

NSRLP
Illinois Supreme Court Commission on Professionalism. For the last several years the National Self Represented Litigants Project (NSRLP) has been studying Self Represented Litigants (SRLs) in Canada to determine why the number of SRLs continues to climb year after year. http://www.2civility.org/the-facts-about-self-represented-litigants/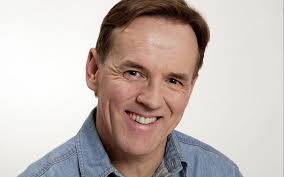 NSRLP
Julie Macfarlane of the University of Windsor says that more than half the people heading into a family court in Canada today are doing so without a lawyer. In most cases, that's because these individuals cannot afford those services…. http://www.cbc.ca/news/canada/windsor/make-affordable-legal-representation-an-election-issue-prof-says-1.3182770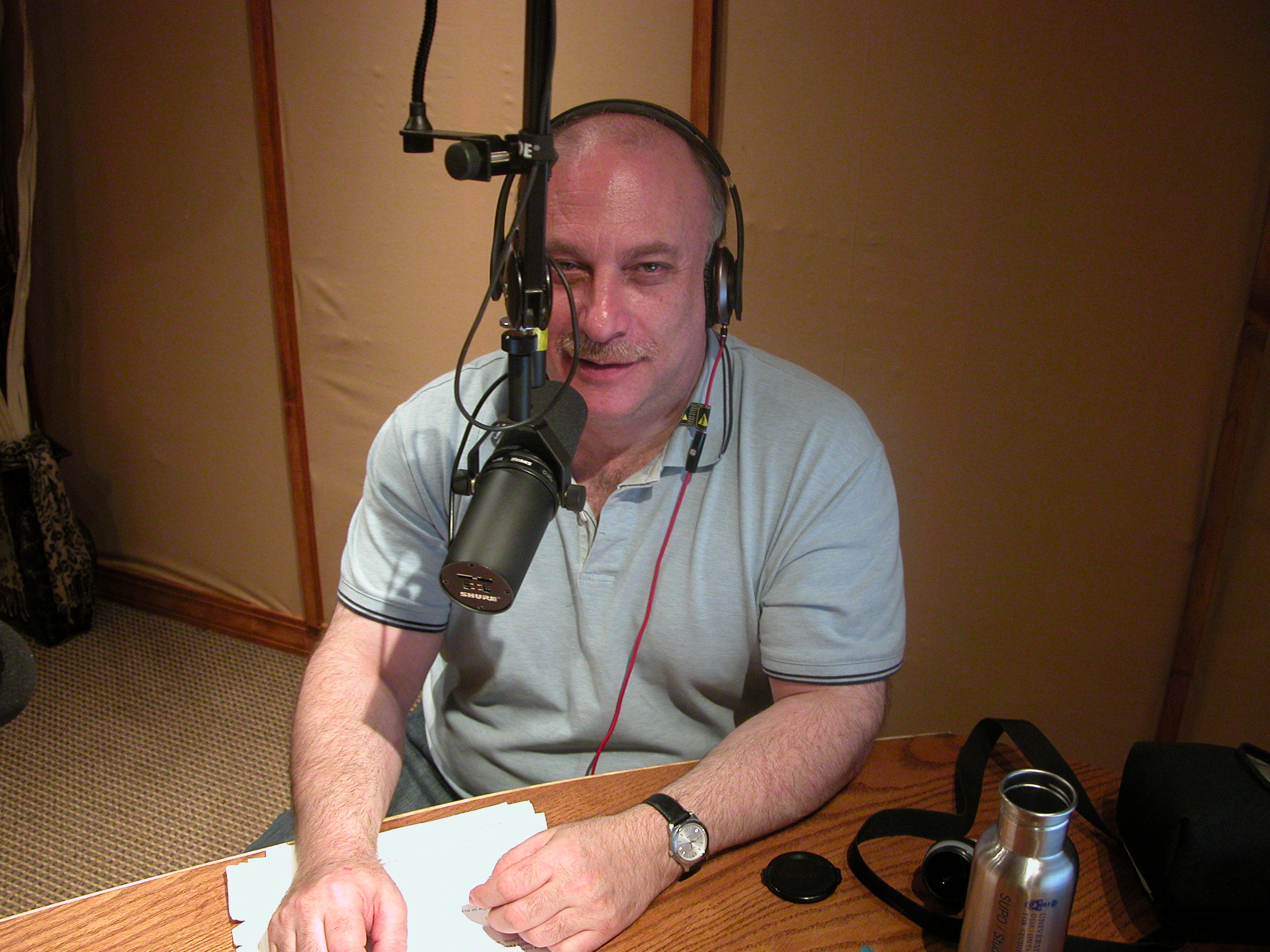 NSRLP
Listen to Sue being interviewed by Gregg Fenten of Mediation Station https://representingyourselfcanada.com/wp-content/uploads/2015/08/mediation-station-show-march-2-2014-more-on-self-representeds-in-the-justice-system-sue-rice-fee-2.mp3