Listening to SRL's and including them as system stakeholders
NSRLP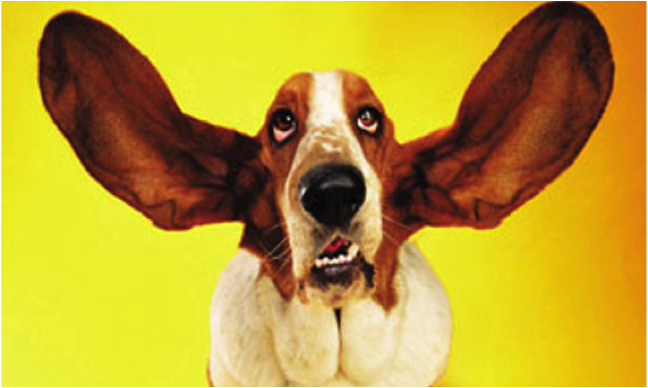 We have embarked on a strategy of highlighting one Action Step each month in our events, social media postings and the SRL blog in an effort to draw national attention to that issue.
In February, we focused on "How We Think About Change" (Action Step 1), making this the subject of several provocative blogs and launching a new "Water Cooler" blog to encourage discussions and debate over the questions we are raising.
In March, our focus will be Action Step 2, Listening to SRL's. This month we shall be launching some brand new SRLs resources, including "Coping with the Courthouse: Essential Information and Tips for SRLs'. This has been developed from what SRL's told us that they needed to know, and strategies that they found worked to achieve best results when appearing in court. We are working on enhancing our provincial resource listings for SRLs and expanding these to provide this essential information for all provinces and territories. We are hoping to involve some experienced SRLs as guest bloggers and as featured guests on our Facebook page this month.  We are also hoping to take the first steps in a process of public consultation that NSRLP is facilitating for Legal Aid Ontario.
We have events planned for the coming months as we move through the remaining eight of our ten Action Steps for Change. The complete list of 10 Action Steps can be accessed here.